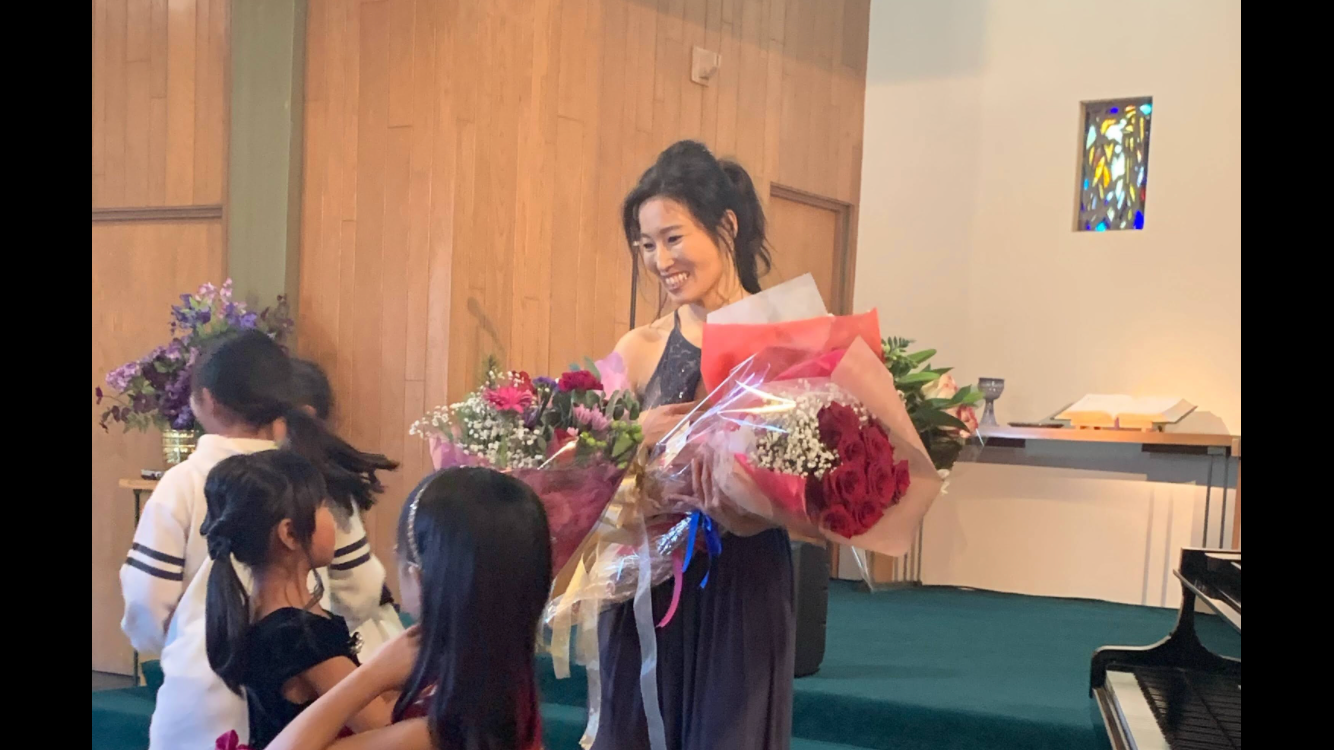 KAYO HARADA
Kayo is the founder of KAYO PIANO STUDIO.
She obtained her degree in piano performance and pedagogy from Tamagawa University of Tokyo.
Her some students have received prestigious awards in local and international competitions.
Currently an active member of MTAC, MTNA, and CAPMT.
YUKI YOKOTA
She began her musical journey at age three. After moving to the United States at age seven, she took private lessons and attended piano courses as a pre-college student at the University of Southern California. As a young artist, Yuki has appeared in numerous solo and concerto competitions. Upon winning first place, Yuki was invited to perform Beethoven's Piano Concerto No. 2, Op. 19 with the Long Beach Festival Orchestra at age ten. Following this, she received first place in the Piano Concerto Competition at the Music Teachers Association of California State Convention. Yuki obtained her Bachelor's of Music degree at the Bob Cole Conservatory of Music, with the support provided by prestigious scholarships. Her principal mentors are Dennis Thurmond, Sung Hwa Park, Giorgi Latsabidze, Shun-Lin Chou, and Awadagin Pratt.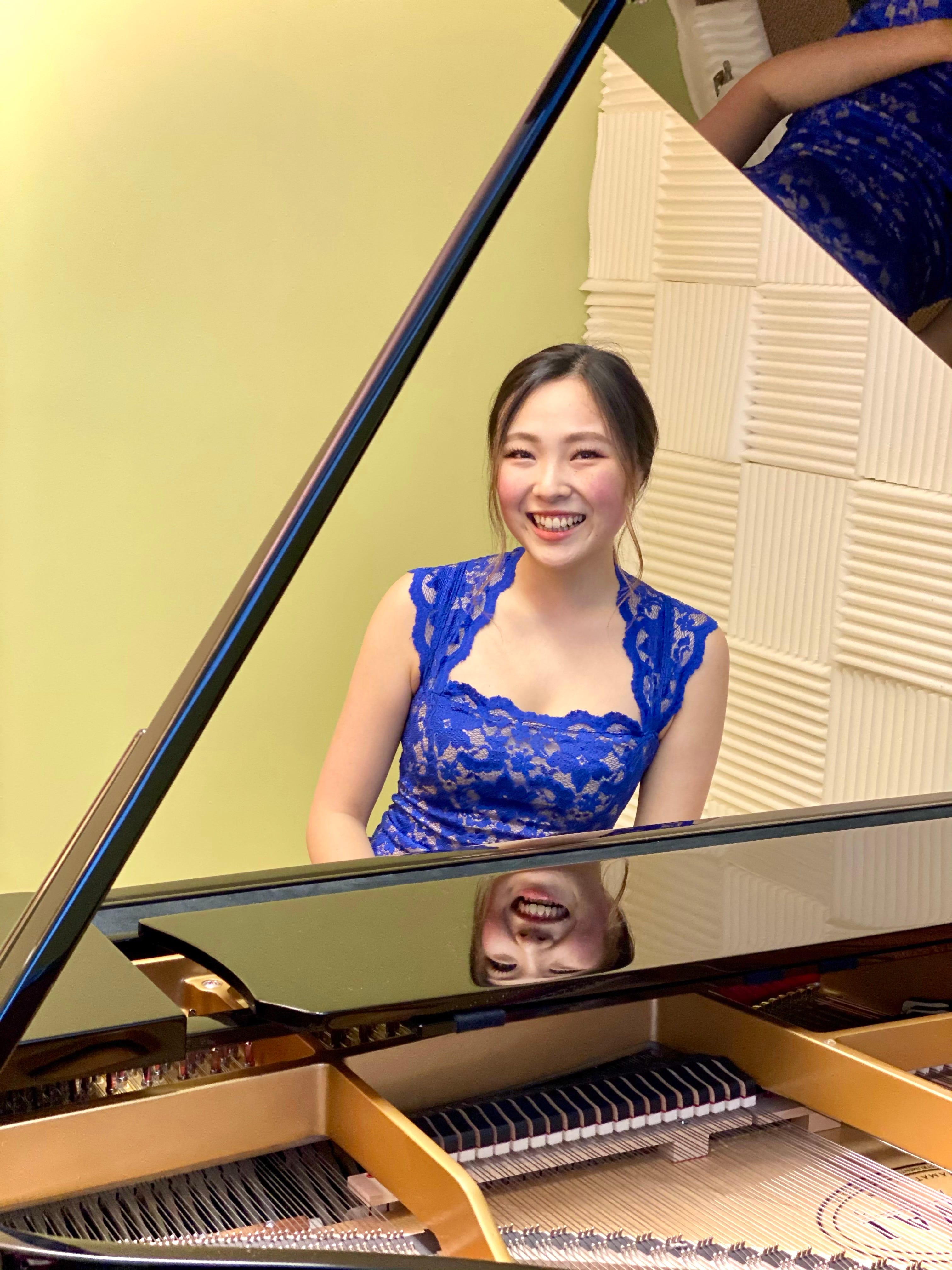 Fumie Kwak
She started playing the piano at the age of four. She studied piano, piano accompaniment and music education at the Liszt Academy and the Kodály Institute for four years. She was able to make use of a Hungarian Government Scholarship for three years. She has performed solo piano and joint recitals in Hungary, England, Austria, and Japan. She studied piano with Dr.Oroslya Szabó, Pro.Jandó Jenö and Pro.Gyönyi Keveházi, and accompaniment with Roland Hajdu.
YOTARO HARUYAMA
He is currently studying music at El Camino.
Although he's been on and off the piano since he was a child, he's begun to study the piano seriously to further develop their knowledge for jazz and music theory. He has been playing the trumpet since elementary school and since then, he's joined many Jazz bands including the South High Jazz A, Crescendo Jazz-All Stars, and the Colburn College of Music High School Jazz Band. He also used to mentor middle schoolers during highschool. He is studying classical guitar while playing trumpet as a hobby.