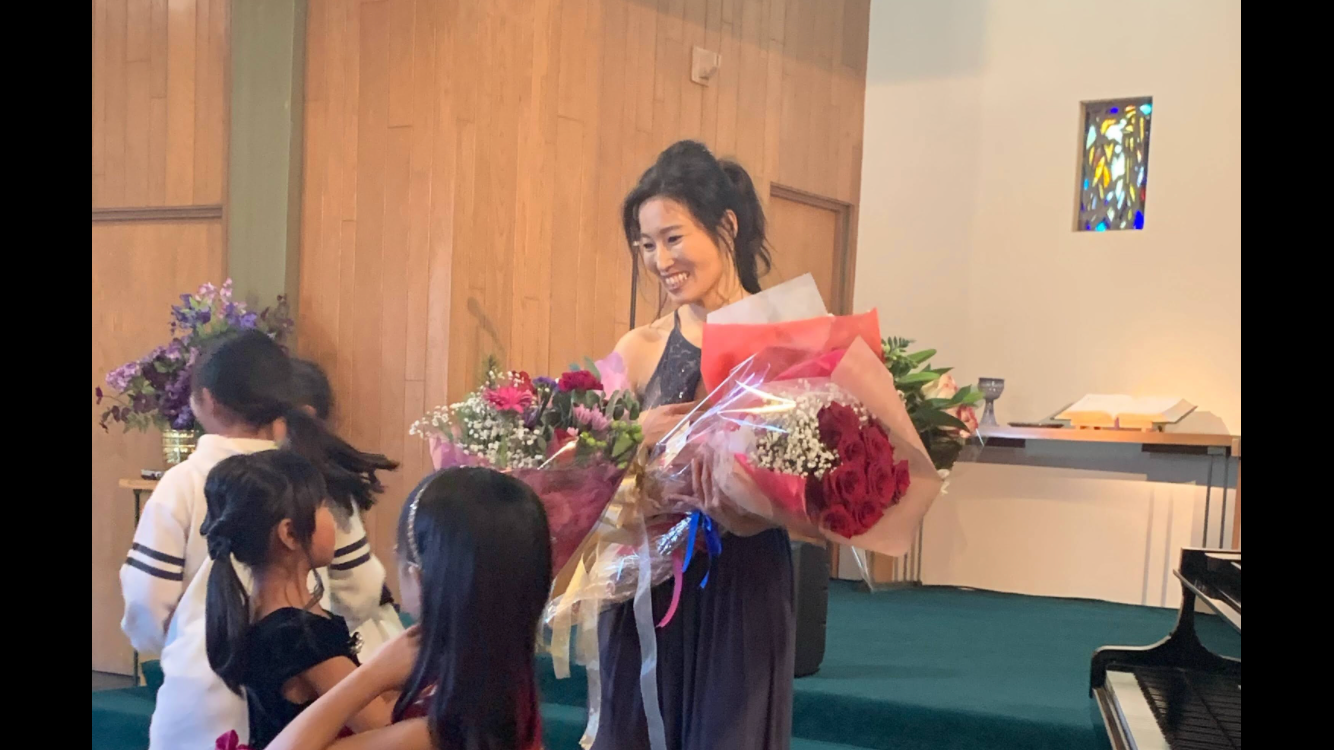 KAYO HARADA
Kayo is the founder of KAYO PIANO STUDIO.
She obtained her degree in piano performance and pedagogy from Tamagawa University of Tokyo.
Her some students have received prestigious awards in local and international competitions.
She always teaches with passion.
Currently an active member of MTAC, MTNA, and CAPMT.
YUKI YOKOTA
She began her musical journey at age three. After moving to the United States at age seven, she took private lessons and attended piano courses as a pre-college student at the University of Southern California. As a young artist, Yuki has appeared in numerous solo and concerto competitions. Upon winning first place, Yuki was invited to perform Beethoven's Piano Concerto No. 2, Op. 19 with the Long Beach Festival Orchestra at age ten. Following this, she received first place in the Piano Concerto Competition at the Music Teachers Association of California State Convention. In addition, Yuki has performed Rachmaninoff's beloved Second Piano Concerto with the Bob Cole Symphony in 2022. She obtained her Bachelor of Music in Piano Performance degree at the Bob Cole Conservatory of Music, and Master of Music in Piano Performance degree at University of Cincinnati - College Conservatory of Music with the support provided by prestigious scholarships. Yuki continues to pursue Professional Studies Certificate in Keyboard at the San Francisco Conservatory of Music. Her principal mentors are Dennis Thurmond, Sung Hwa Park, Giorgi Latsabidze, Shun-Lin Chou, and Awadagin Pratt.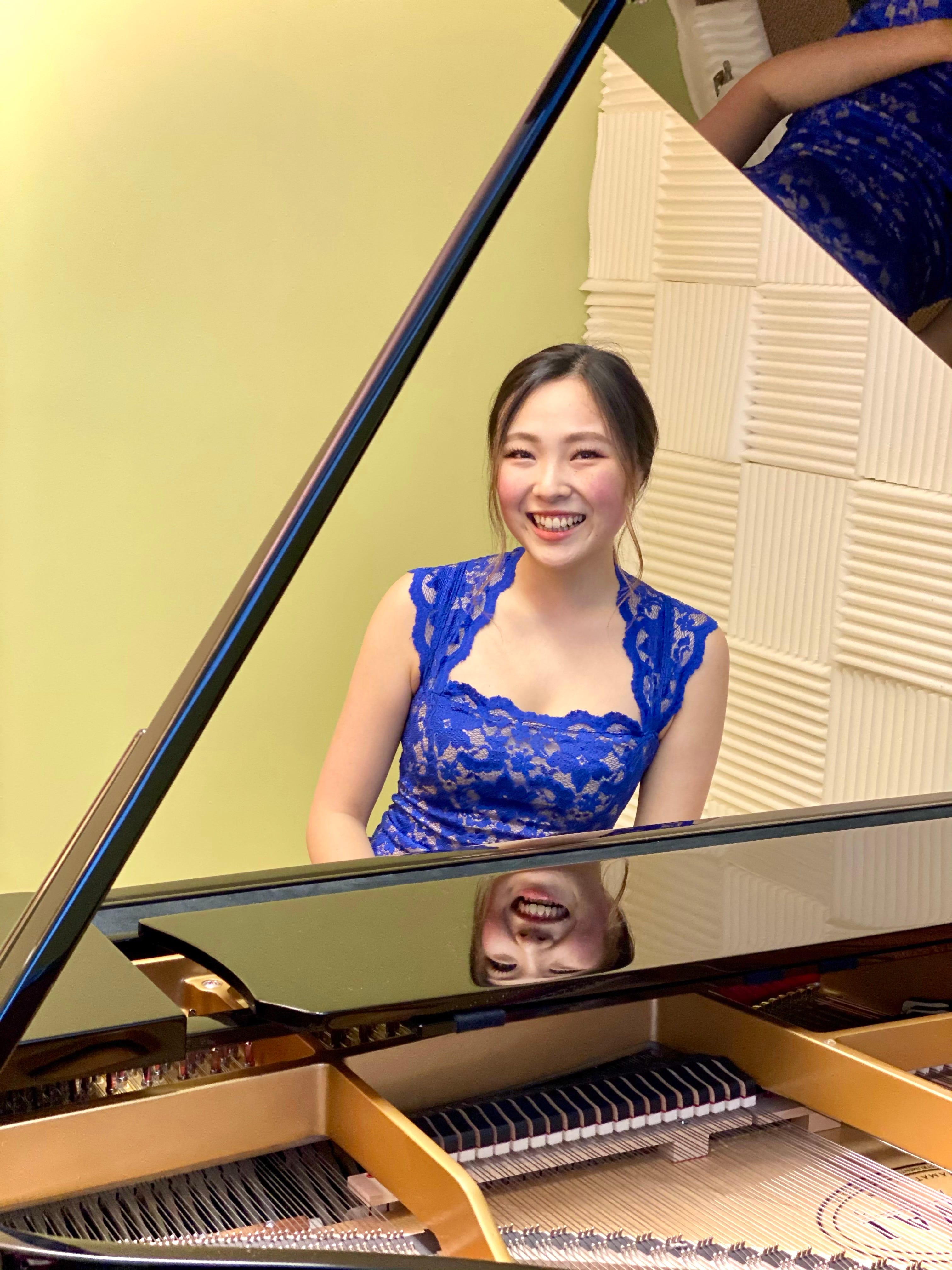 Fumie Kwak
She started playing the piano at the age of four. She studied piano, piano accompaniment and music education at the Liszt Academy and the Kodály Institute for four years. She was able to make use of a Hungarian Government Scholarship for three years. She has performed solo piano and joint recitals in Hungary, England, Austria, and Japan. She studied piano with Dr.Oroslya Szabó, Pro.Jandó Jenö and Pro.Gyönyi Keveházi, and accompaniment with Roland Hajdu.
YOTARO HARUYAMA
He is a Guitarist/Composer born and raised in Los Angeles, California. His formal education for guitar has started at El Camino College, where he earned his Associates in Arts degree and is currently working towards his bachelors at Cal State Fullerton. He has studied various genres of music including Jazz, Classical and J-pop and has experience performing in ensembles such as big bands and jazz combos. He also has experience playing the piano and teaches beginning piano at Kayo Piano studio.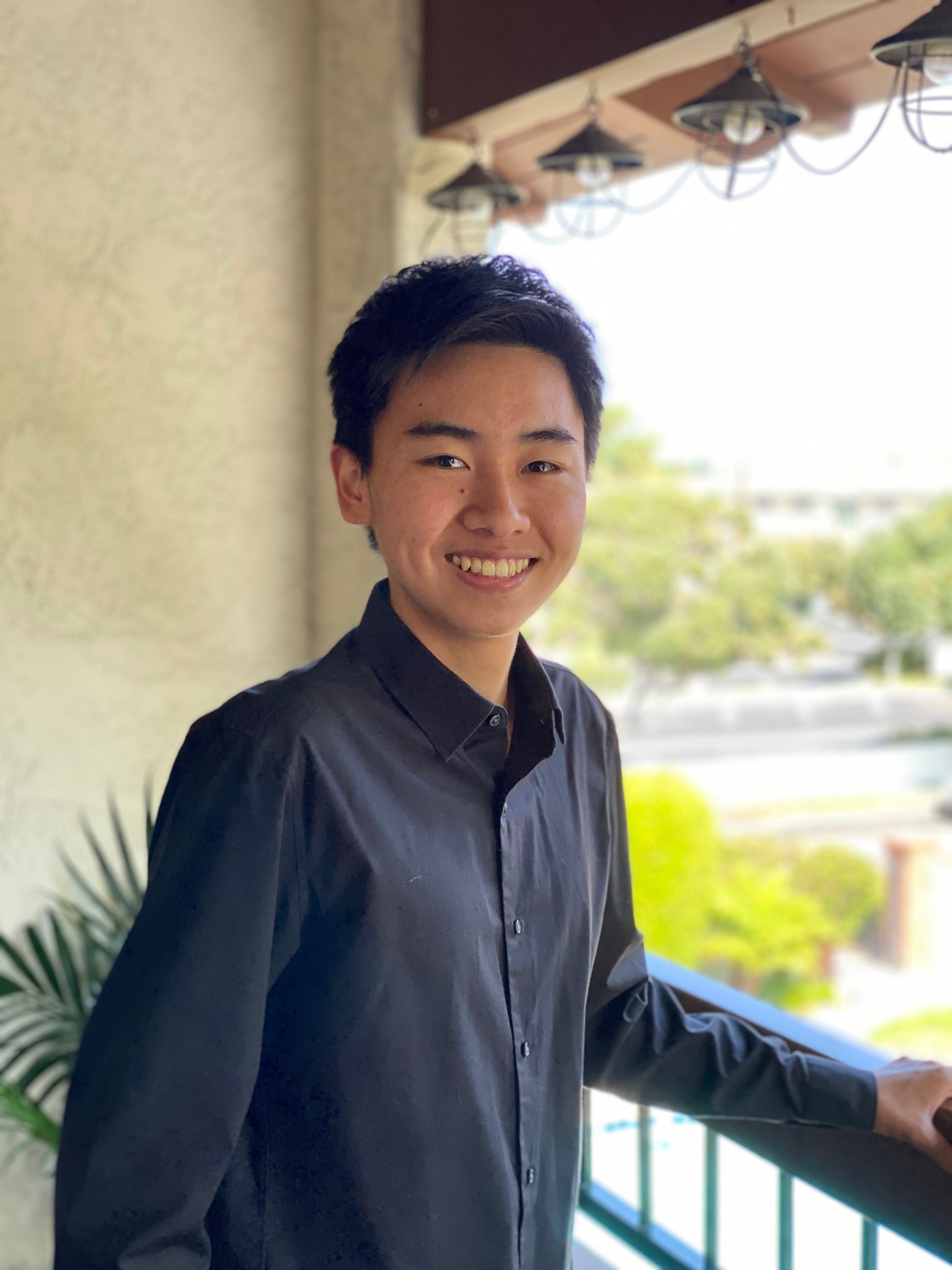 JASON HEEMANG GRIFFIN
He is a composer/pianist raised in Torrance and Rancho Palos Verdes. After attaining a Bachelor's degree from Stanford University, he moved back down to LA county to pursue a career in music. Having just received a Master's in Composition from Cal State Long Beach, he is currently actively taking on new teaching, performance, and composition jobs.
While his compositional activities range from media music to research in Korean folk traditions, he has always been active in providing piano accompaniment and lessons to students around him. At Stanford he had provided five years piano accompaniment to the music department's vocal and choral classes, acting as a professional staff accompanist in 2022. At CSULB, He went above and beyond the normal responsibilities of a TA to personally write syllabi, design midterms and finals, and act as a lecturer for the university's class piano curriculum. From teaching in private studios to a university setting, He is equally adept at teaching piano to young beginners to adult amateurs.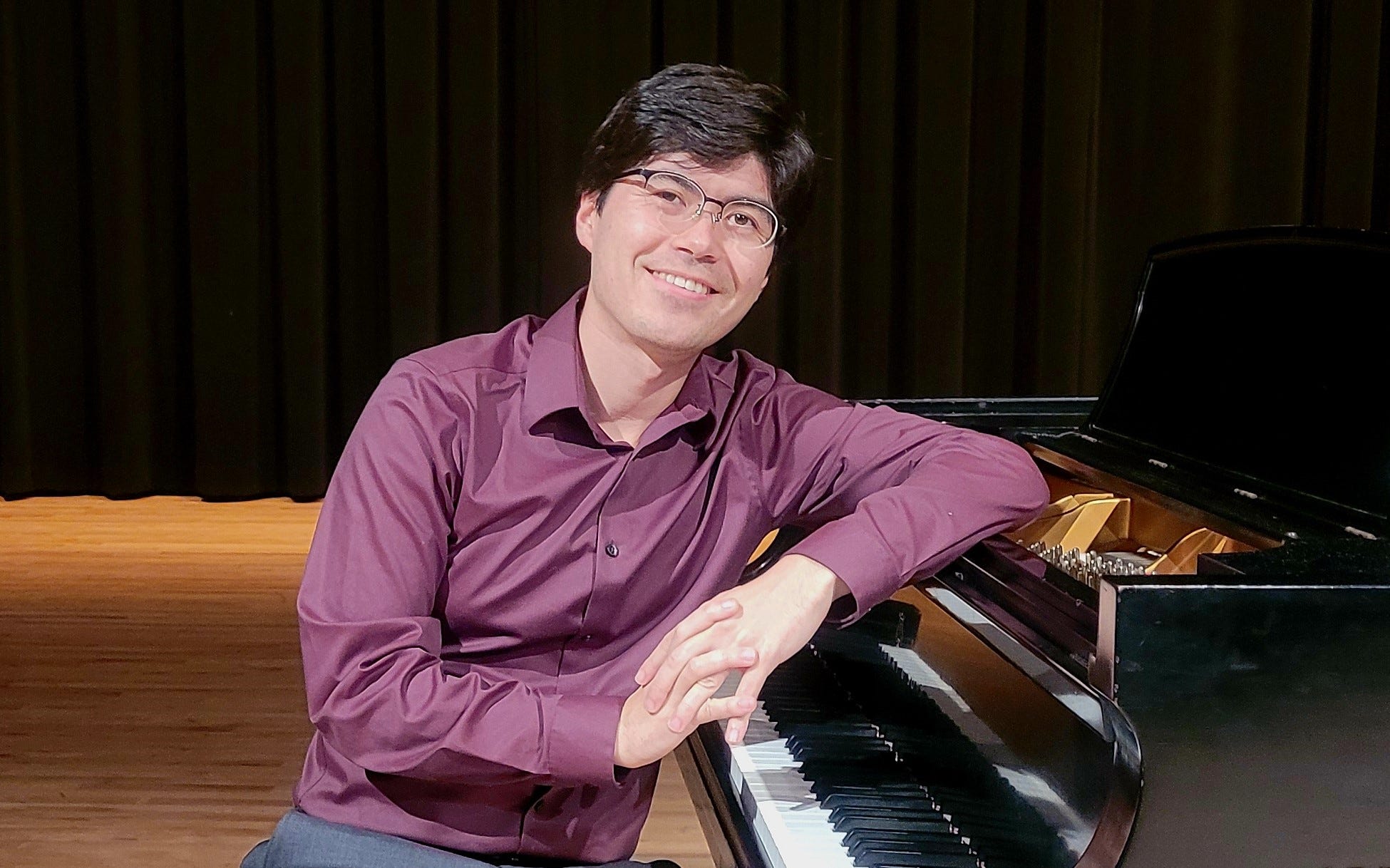 Noriko Kunikiyo
She was born and raised in Japan where she started musical journey. Beginning with private piano lessons at the age of five, she also studied clarinet as an elementary school student and played in an award winning woodwind ensemble at her school. Later, She studied Voice in High School and worked as a staff member for orchestra and opera programs in Japan.
After coming to US, She studied piano performance under the tutelage of well known pianists Dr. Anna Gliadkovskaya, Dr. Kirill Gliadkovsky, Dr. Susan Boettger and Dr. Svetlana Smolina. She has performed for master teachers Ning Ann, Rufus Choi, Lorna Griffit and Andrzei Dutkiewicz. Also she joined the Philadelphia International Music Festival and performed at the master class, piano solo recital and chamber recital in 2015.